As technology is growing every day, sometimes it feels like you can't keep up with the latest app trends for your business. It seems like there's always a new app trending, and you find yourself always asking the question, "Is there an app for that?" Business App development has been booming so there are a lot of options out there available for restaurant owners and diners.
This can make it hard to narrow which App fits best for your needs.
So, which apps are really the best for restaurant owners? Here are the apps that we believe you can best benefit from and utilize to influence and grow your business.
Here are 5 of the best apps to generate more business and make your life as a restaurant owner a little easier.
Want to attract the perfect customer? ChowEasy is an easy and efficient way to grow business by offering a marketing tool that provides promotions for diners looking for your type of restaurant cuisine. Unlike other sites, ChowEasy allows you to directly set up promos on your terms and conditions. This marketing tool allows your business to grow by offering promotions that define your brand. Allowing diners to bid for the food and type of restaurant can match diners with bids that fit them and what they are looking for. Diners save money, and restaurants attract and retain new customers. It's a win-win for both parties.
It's crucial in today's age to have an active social media presence. Platforms like Facebook and Instagram can gain you exposure and customers that may not know about your restaurant. So being there is a must for any restaurant but keeping up can be a difficult and daunting task.
Apps like Hootsuite allow you to manage posting and engagement, along with being fully involved in your community. Managing all your social media accounts on one easy-to-use platform, and allows you to schedule posts months in advance. Available for Apple and Android products, you can create the online presence you want for your restaurant with help from the App's tools.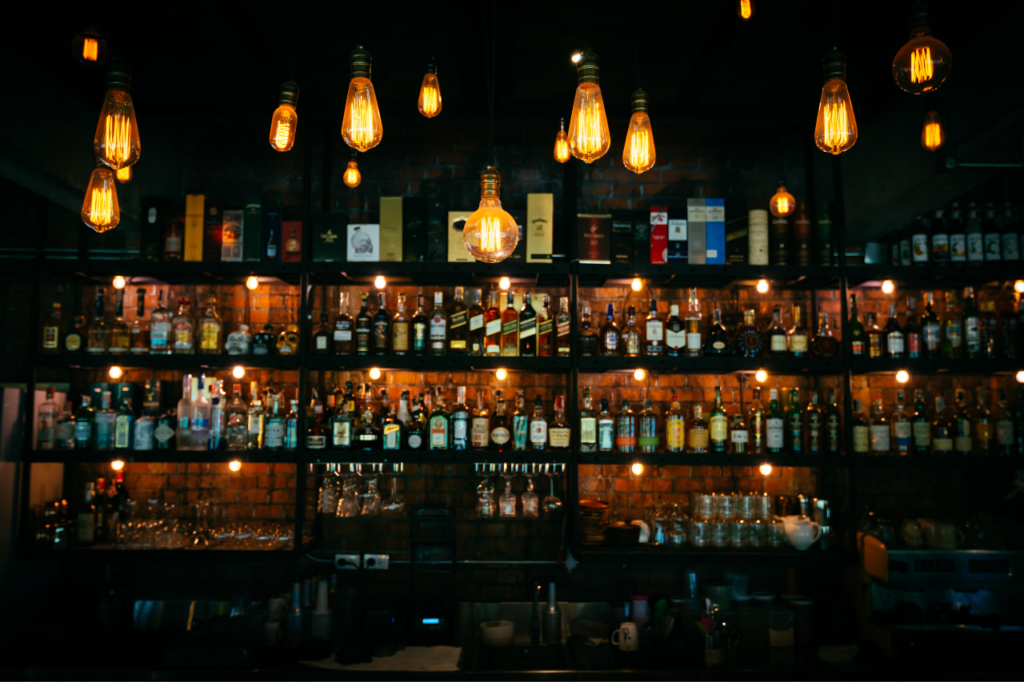 Selling alcohol generates revenue for restaurants because the markup is high and it's easy to upsell it to your customers. The average revenue that comes with selling alcohol is anywhere from 20 to 25 percent of a restaurant's income, sometimes even higher.
This App is a life save for restaurant owners serving alcohol and all you need is an iPhone. Partender helps owners manage and track liquor inventory in their bar by measuring their liquor and sales data. Creating this type of data lets you know what is being sold and calculate how much your bartenders are pouring correctly. It's really an easy, must-have that is worth the monthly investment.
Social proof can make or break a restaurant. Managing that is an important part of marketing your restaurant.
Many diners wouldn't even consider a restaurant until they have checked the reviews on Yelp. That's because sites like Yelp are powerful and more influential than any other for the restaurant business. Yelp allows you to build customer loyalty and gain new customers with loyal customer reviews. This FREE tool has 132 million monthly visitors; that's why managing a Yelp account is essential for your restaurant to grow.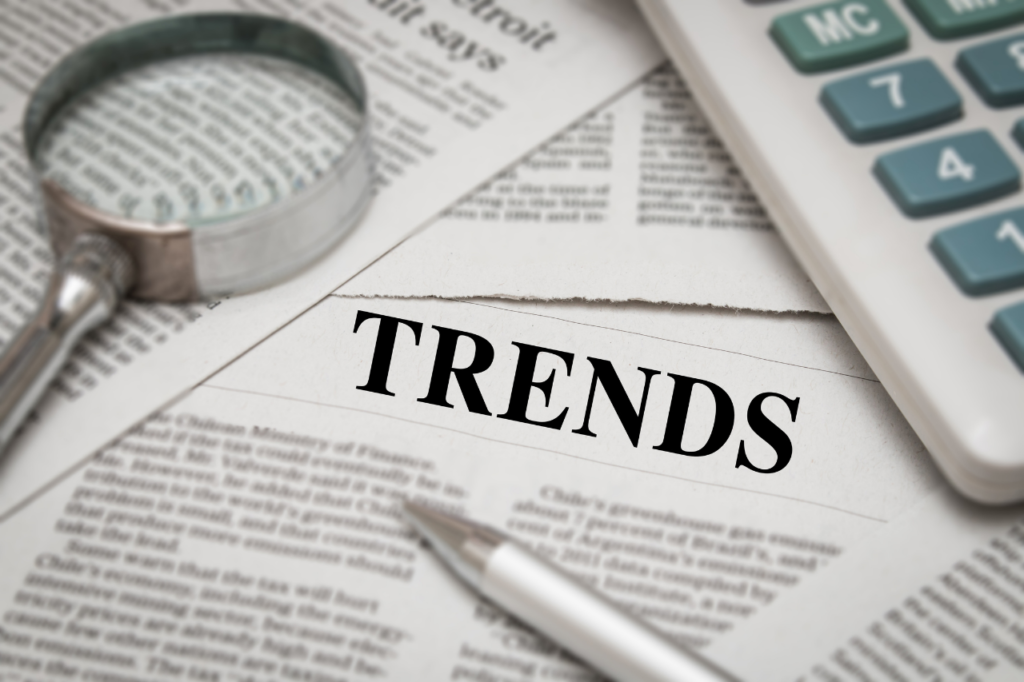 Stay in the know! There's so much going on every second, and there's information being shared that can sometimes feel overwhelming. Don't be left out on all the latest and greatest industry trends. Now you can stay up to date with Feedly.
Feedly is a power news aggregator, compiling information from sources all over the internet. Choose publications, blogs, and set up keyword alerts for content related to your restaurant. This App is full of helpful information, super user-friendly, and easy to read because of its minimal layout design.
What apps will your restaurant use?
Maybe you're already using some of these.
When you stumble onto a new app, research it, find its value and determine if you can implement its use in your day-to-day restaurant business. When implementing any new tool for your restaurant, determine your end goal then find the best app to help you accomplish that goal.