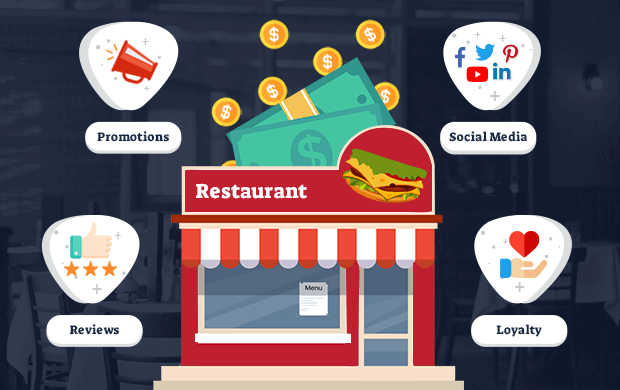 According to Forbes, "millennials have over $200 billion in buying power and will make up 75% of the workforce by 2025." This means that millennials are an important target for restaurants and learning how to reach them will be crucial. So how do you attract millennials to your restaurant? With endless dining options available at the fingertips, you need to stand out but also align with their values. Keep reading to learn 7 things you can do to keep them coming back!
Use High Quality Ingredients

Studies have shown that Millennials are willing to fork over more money for high quality food. Since healthy eating is a trend more than ever before, be sure to use wholesome ingredients for everything. These include organic vegetables and meats that are free of hormones/anti-biotics. It would also help to emphasize phrases like "sourced locally" and "non-GMO" in the menu.
Boost Social Media Presence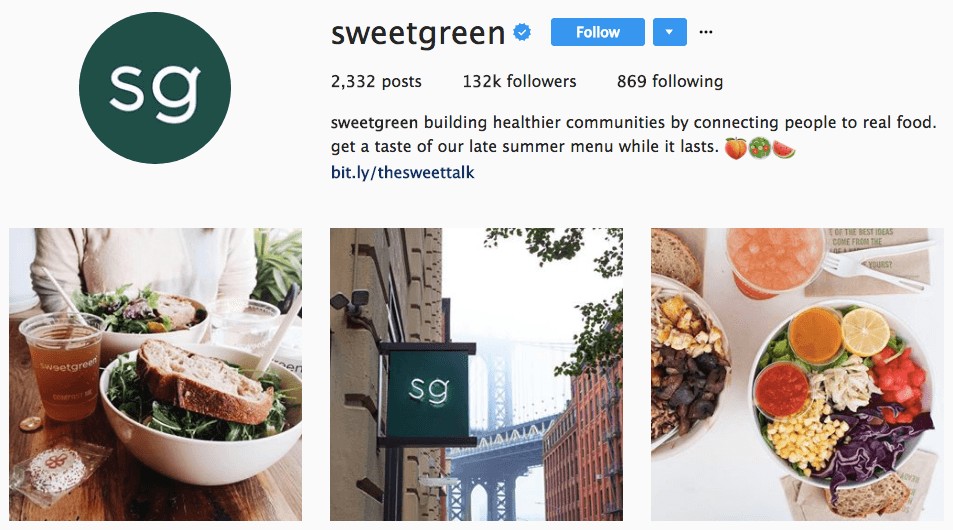 Since Millenials and Gen Z are tuned into the world of social media, grab their attention there. Your internet presence speaks volumes to these generations. Promote your restaurant and menu in engaging ways like posting a question or a raffle for a free giveaway. Also leave trails in your restaurant that lead to your social media. A couple ideas include inserting hashtags or your social media handle in menus or cups. Finally, update your directory listings and ask guests for 5-star reviews on Yelp and TripAdvisor.
Prep Food For The Gram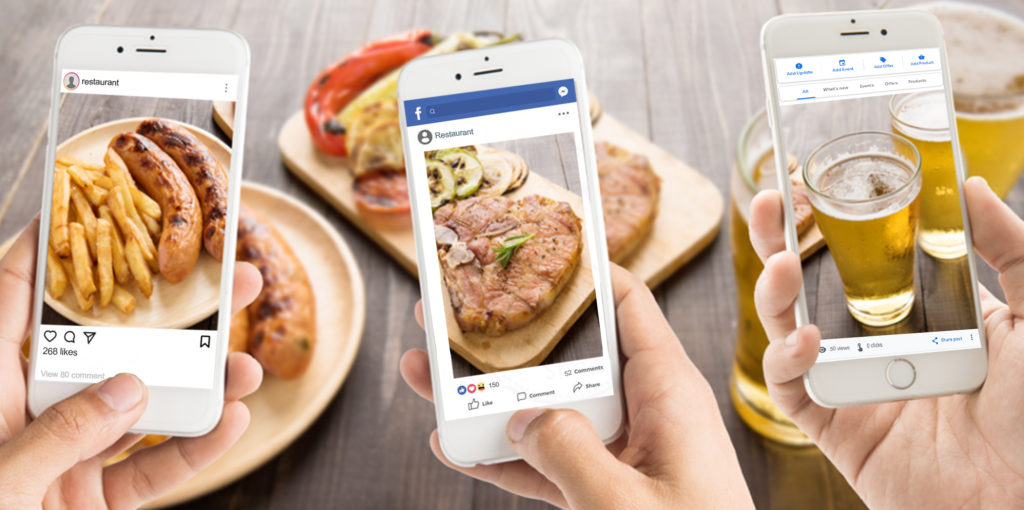 You've seen it. Pictures of food being posted by the millions. Food pictures are hot content for Instagram and Facebook feeds so why not use this in your favor? First, you'll want to make sure the presentation of your dishes are worthy of a photo. Then, take a handful of snapshots yourself and experiment with various lighting edits and filters. Don't be afraid to spend significant time on these. The photo you select needs to be captivating enough to stop people from scrolling. And you have lots of competition.
Build a Brand and Tell a Story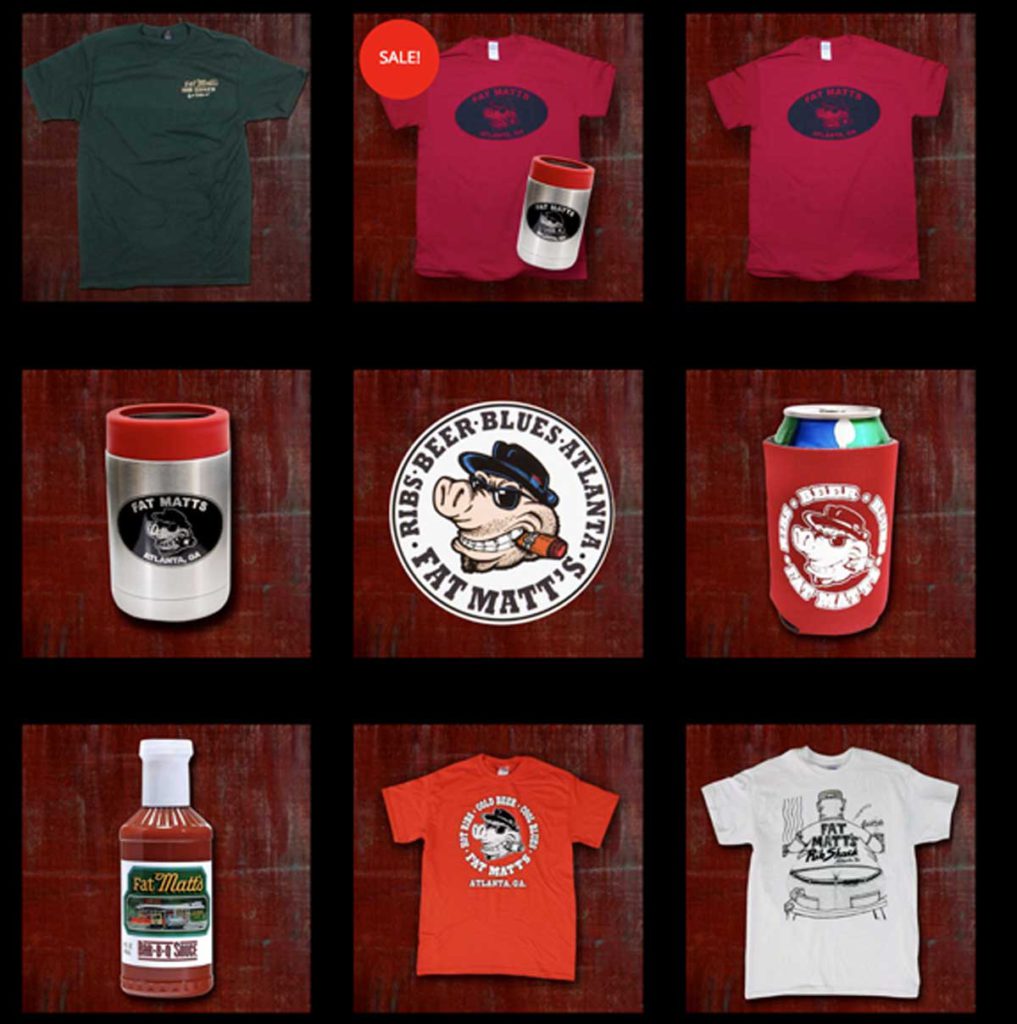 Your restaurant is a brand and should have a compelling story. Make sure your social media, theme colors, and logo all reinforce the story of your brand. Millennials love their brands and aren't afraid to endorse them through purchased merchandise. Make T-shirts, stickers, and other merchandise to make them a part of the story. You can somewhat easily attract millennials to your restaurant but a cool story will keep them.
Host An Experience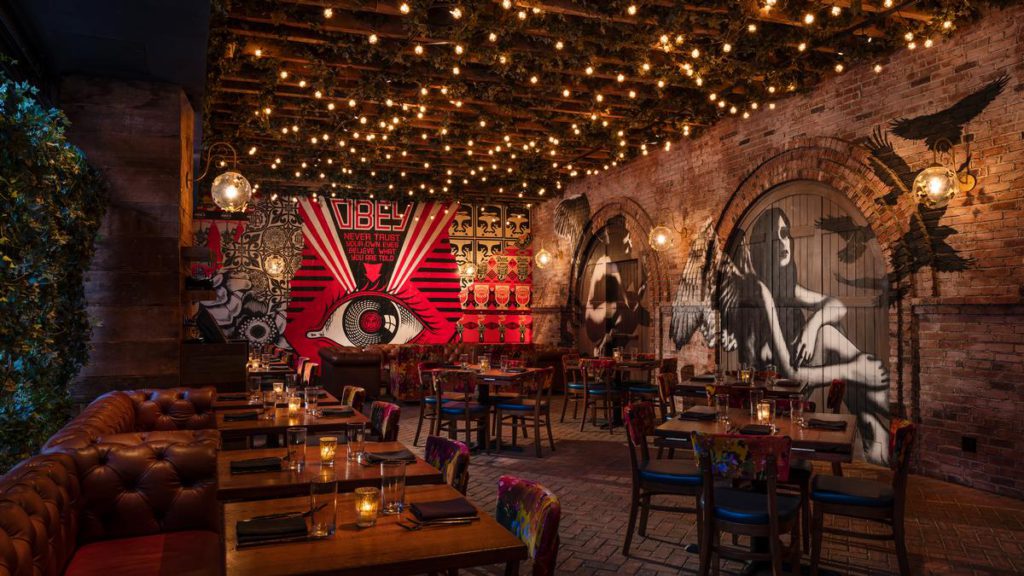 To keep millennials coming back, you have to transcend beyond just providing a great meal. You have to provide an experience. It's been shown that millennials prefer to live for new and unique experiences. This priority extends to eating out which you can thank the wave of pop-ups, food trucks, and food festivals for. If you don't know where to start, just put some heart and soul in the atmosphere. You can use ambiance, art displays, music and aesthetic interior design to help create an experience. Additionally, you can keep them coming back through game nights, live music, art shows, and open mic nights. When in comes down to it, you want to envelop them in an immersive world they can't to return to.
Have A Unique Menu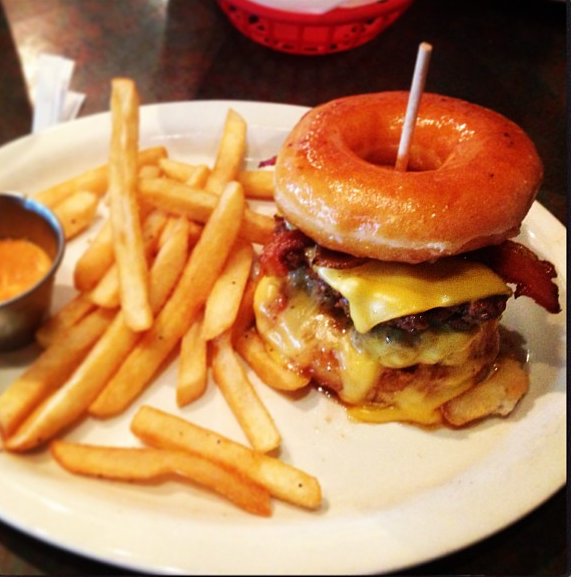 As mentioned in the paragraph before, Millennials live for experiences. This means that novel menu items will go a long way with this generation. This generation is the most diverse and open to new cultural cuisines. With that being said, offer something fusion and even quirky. To top it off, give your dishes distinct names that'll catch their attention. You don't want to only offer what millions of restaurants can. For instance, offering only pizza in a market where you can get pizza anywhere. This is why many restaurant chains are closing.
Be Socially Responsible
Being a restaurant that demonstrates corporate responsibility will go a long way. With the accessibility of information through the internet, any news of unethical or controversial actions can be found. Studies show that millennials would rather support businesses that do good and have no hesitancy to boycott. Due to this, establishing a good online reputation and supporting a good cause would be key for longevity. To start, you can make it known that you use biodegradable wear and consistency recycle. "Millennials don't mind spending more money on things that are good for the planet."
Take Your Restaurant To The Next Level
Going through the list, it can seem like a demanding task to attract millennials to your restaurant. Though it takes a lot to catch the attention of this generation, your restaurant will improve in many ways. Have fun with it while you become more than just a restaurant, but a brand!