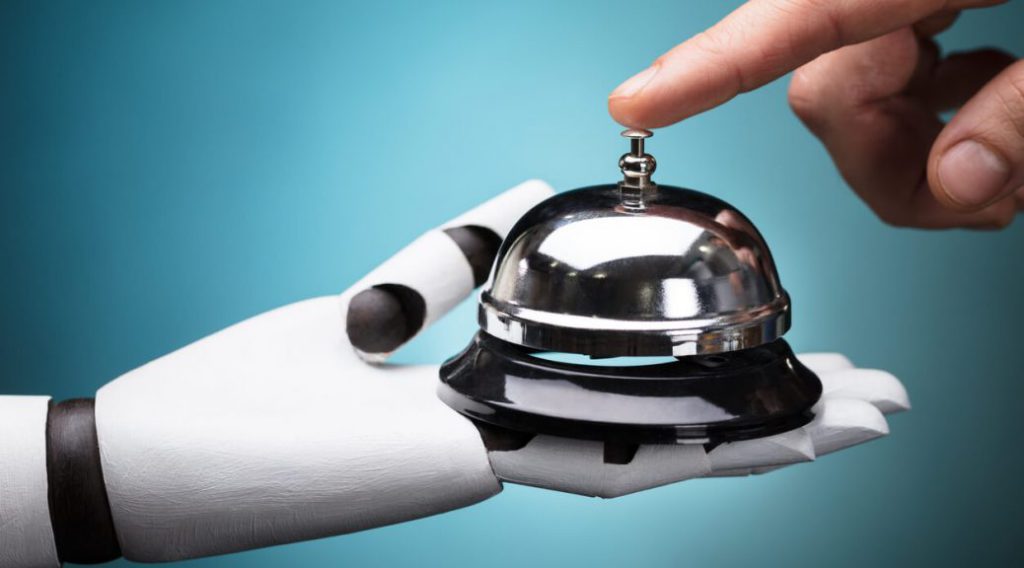 With the advancement of technology, nearly all industries can find new ways to increase efficiency and cut expenses. The restaurant industry is no exception. Ever wanted to hear every word on T.V in a crowded bar? Have you ever wished you could call over your server without saying a word at all? Take a look at some of these groundbreaking restaurant technology innovations that will forever change the industry.
Tablee – Get The Server's Attention Without Gestures
Ever have trouble getting the server's attention? We totally understand and it's not their fault with all the craziness on a busy weekend night. This however can sometimes be an inconvenience and is why Tablee was invented. With Tablee, diners will now be able to send a notification to the server through their app. Higher tips for faster service? We can only see both servers and diners benefiting greatly from this new restaurant technology trend.
Synk Delivery -Save That Gas Mileage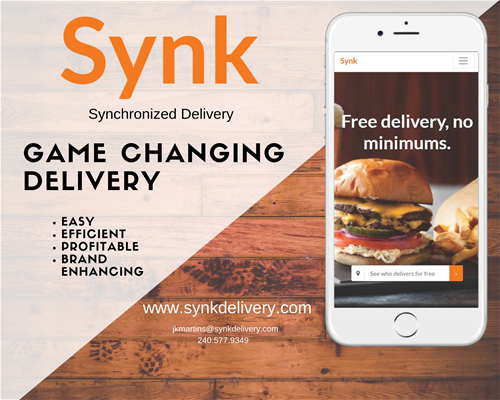 The idea behind the Synk Delivery app help restaurants increase efficiency within the area that delivery companies fall short. What it does is group multiple orders from the same location for single delivery. This will allow restaurants to use their own drivers for bulk orders to the same office building, University, apartment, etc. Additionally, restaurants will be able to control radius, times, and limits of orders which will offer more power than popular delivery apps. Watch your back UberEats and DoorDash!
Tunity – Tune To What You Want To Hear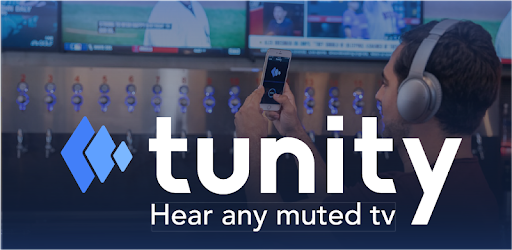 Here's a really cool one that pretty much everyone can relate to. In fact, it's already being widely used by sports fans from all over. Imagine sitting in a restaurant or bar and finding that 1 out of 20 T.V screens that's playing what you like. We've all wished we could not only see it but hear it as well. Well, you actually can now with the Tunity App! Tune in to live audio from any T.V from sports bars to gyms. The app even tracks viewing patterns which can be used for targeting offers based on these patterns. Yet another clever way to have targeted ads directed to us…
Kiosks – Even Less Human Interaction?
The number of restaurants using kiosks have increased and are expected to keep on popping. Customers can simply make orders through a touch screen interface usually on the top of the order counter. It even allows the customer to make requests based on their preference (i.e burger without onions). The benefits range from reduced human error caused by miscommunication to consistent service. Some kiosks even have analytics software built into it, providing restaurants useful insights of guest trends and behaviors. Some claim kiosks only distance us further from human interaction. However, it's been counter-argued that front line staff would be more freed up to actively engage in conversation with the customer.
PathSpot – Could This Help In Times Like The Corona Virus Epidemic?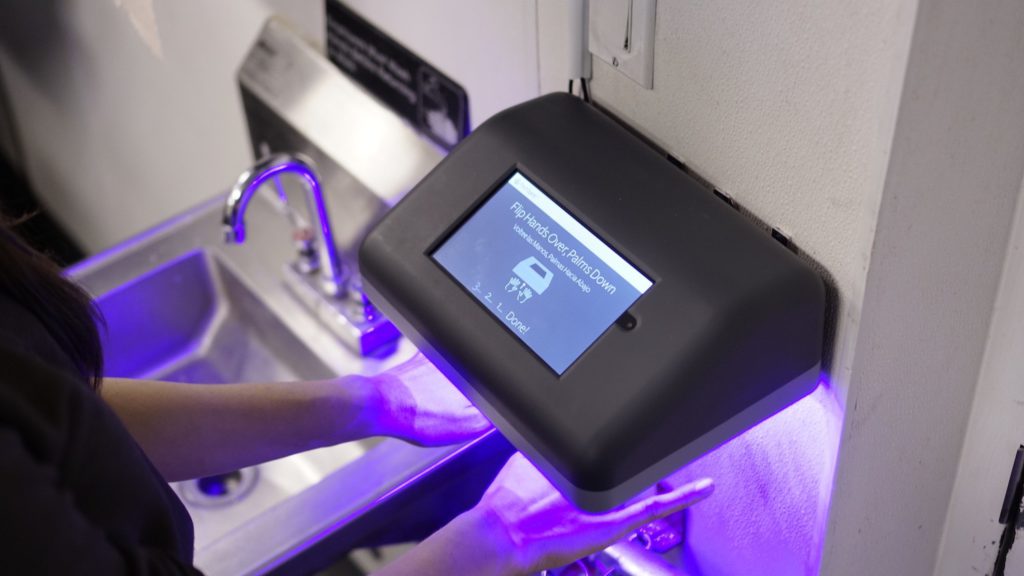 Last on this list of new restaurant technology innovations is one that couldn't be more perfectly timed. With the current Corona Virus (COVID-19) scare, many restaurants are forced to shut down. We understand that these measures are taken to prevent the spread from one person to another. But what if the restaurant or certain foods were the culprit? Introducing PathSpot, restaurant tech invented to help prevent food safety disasters in restaurants. If it works as intended, it can instantly screen for norovirus, E. Coli, listeria, hepatitis A, and salmonella. Through hand scanning technology, pathogens are indicated. Restaurants that adopt this could have employees wave hands under the scanner and prevent devastating health hazards.