Now, more than ever, it's essential to focus on your restaurant's marketing strategy to be successful and compete with top players. It may seem overwhelming trying to keep up with the latest trends in digital marketing and media.
There are challenges when trying to generate your restaurant's business, especially if you are a new restaurant. Restaurants must compete for customers by going above and beyond expectations. During the Covid-19 pandemic, restaurants begin to think of new ways to generate business and keep their loyal customers by being creative with their marketing strategies.
To help you better understand how to market your business, we have listed the most beneficial ways to improve your business's marketing. These suggestions you will find most impactful to making your restaurant a success.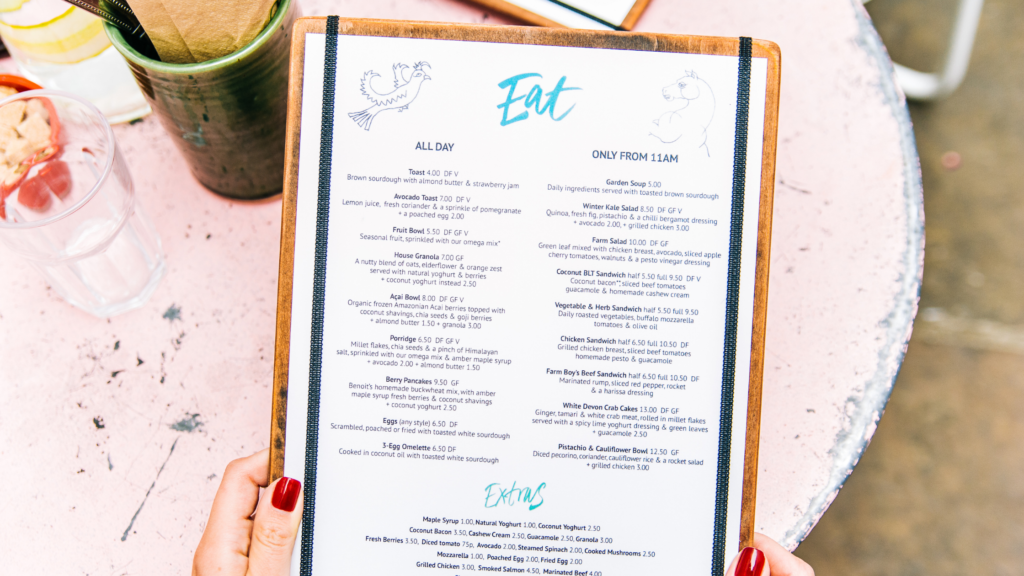 1.Try sending emails with meaning
We know that using email marketing is an essential tool when reaching out to customers and expanding your business's brand. But creating emails isn't just sending out general content once a month that will ultimately have no impact. It's important to remember that you are competing with other businesses in your customers' email. You want something that will catch their attention and make them open up your email over others.
If you want your restaurant to stand out, send emails targeted specifically to the person receiving it. Someone who has dined in your place of business the past 3 months compared to someone who comes once a week, the emails should be directly targeting them, their wants, and needs. Using your customer data and adding it to your emails is more relevant to the customer than just random stuff they don't care about.
2. Try online reservation platforms
Online reservation platforms are essential to benefiting your restaurant's business. Especially if you are a fine dining restaurant, giving easy access to your customers to book a table at your place of business can keep regular customers happy and gain new ones.
Booking platforms like OpenTable, Resy, and Reserve, are all excellent places to start. These types of websites and apps give customers the tools to easily book online. Giving your customers this lets them have a convenient option to discover what options restaurants have.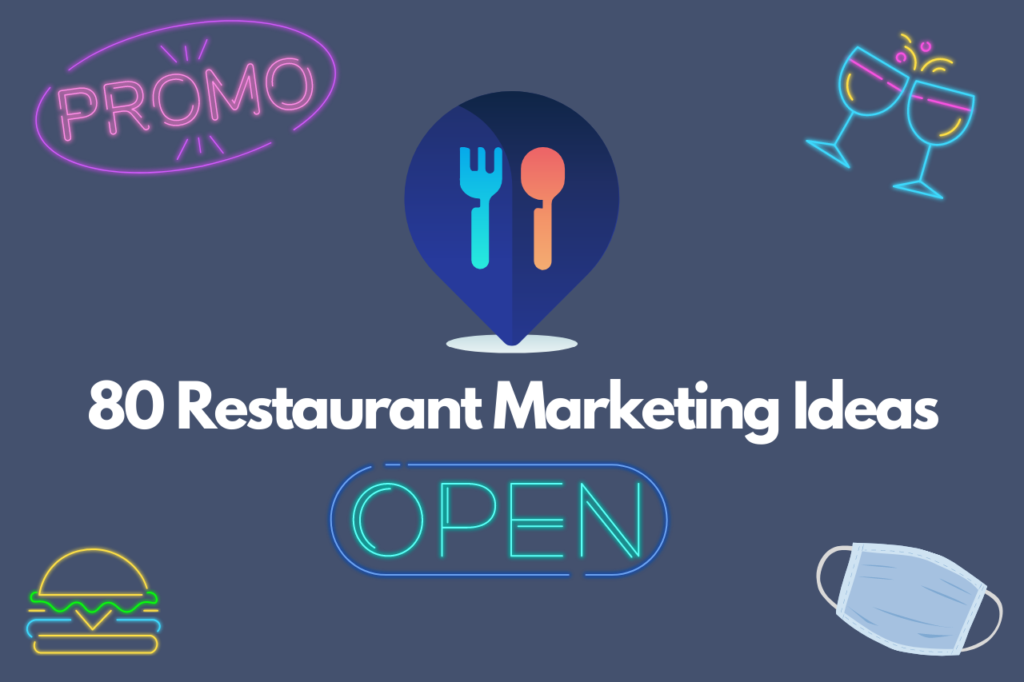 3, Make photos of dishes "instagramable"
By making everything "instagramable," you can create leverage and use it as content to spread the word about your restaurant. By posting to Instagram is easy and FREE advertising for your restaurant. Social media is one of the best marketing tools, and if you are not using it, you're going to need to if you want to be on the same level as your competitors. By mastering instagramable dishes, you will gain more followers and likes.
4. Offer online delivery
Online ordering has been more important than ever since the COVID-19 pandemic. Restaurants have maintained their business through online orders and take-out options.
Food delivery apps offer user-friendly options for customers. They can walk away with a good experience, and often you could see a positive review from someone who ordered online instead of dining in.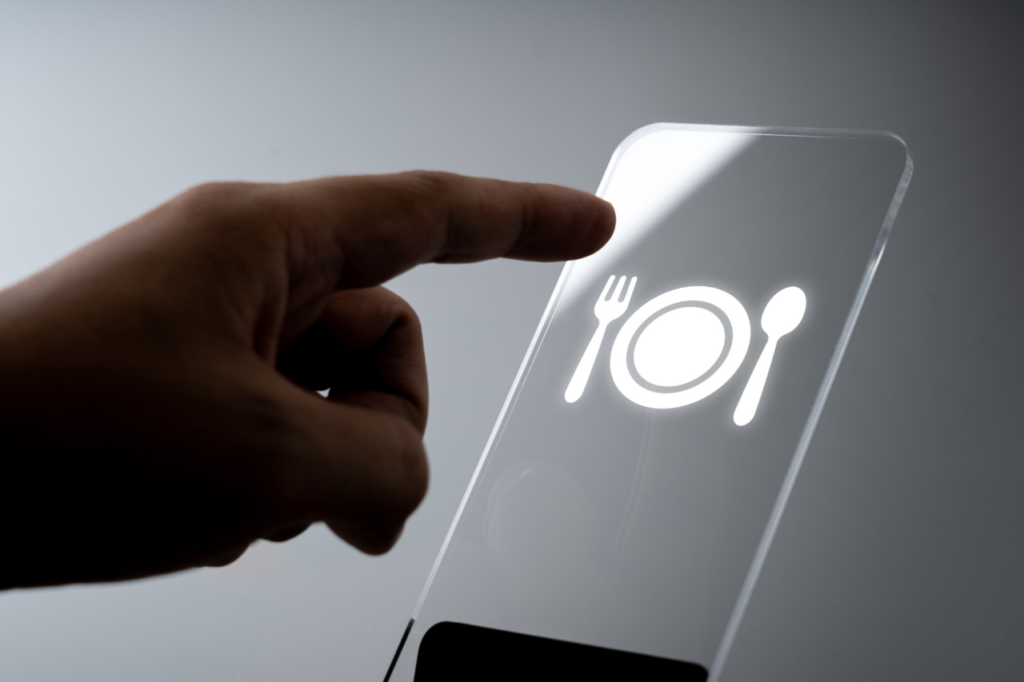 5. Respond to online reviews, especially negative ones
Online reviews can go different ways. Getting a negative review will have a negative impact on your business. Even the best restaurants can have a negative review from time to time, but it's important to handle it properly and respond. Managing and replying to negative reviews can have a positive impact and is essential to your marketing strategy.
Now, you have to turn a negative online review into a marketing opportunity. By positively approaching the negative review, you can use it to your advantage. By acknowledging your mistake and empathizing with the customer, you can create a place that feels safe to come to if customers did have a problem with something. It's important to write a message back that doesn't feel automated and one that is genuine. Take responsibility for the negative feedback, and tell your customers how you appreciate their feedback and ways you will better your business.
6. Run smart coupon and discount campaigns
It's always an excellent option to run coupon and discount campaigns when trying to get new people through the door. Bogos, discount codes, free offers, etc., will motivate people to try new things, and there you can build a recurring customer base.
It's important not to offer flat discounts all the time, especially when you are a higher-end restaurant dealing with a different tone of branding. You do not want your promotions visible to your regular customers who generally pay full price. But there is a way to offer smart discounts by making them rare and exclusive for customers while protecting your brand image.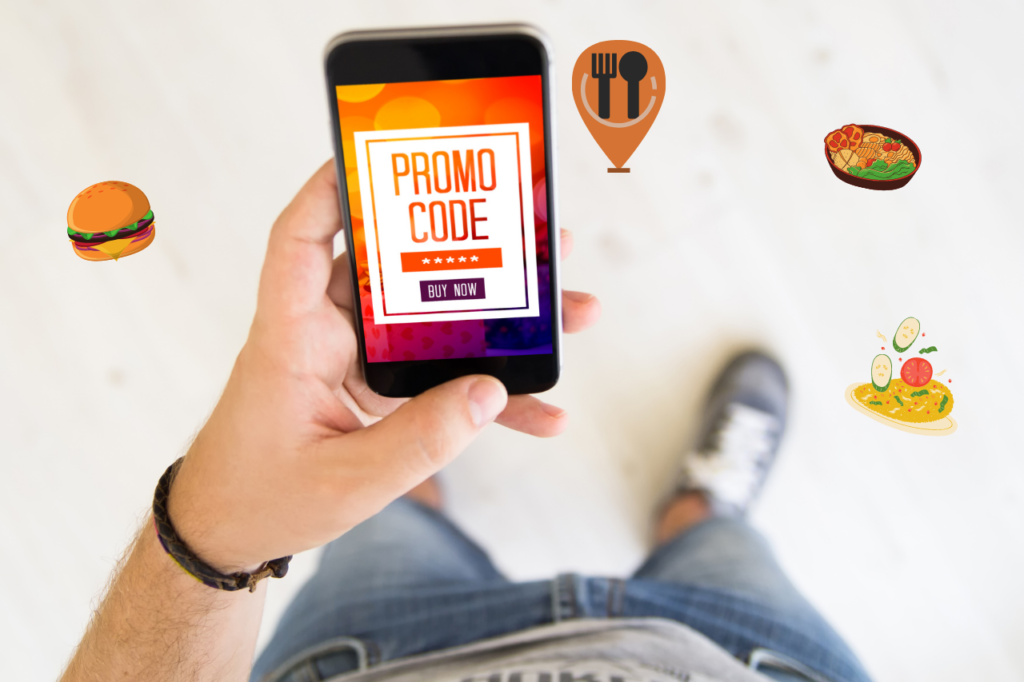 7. Find Apps that benefit your business
There are tons of apps that can help you market your business. Allowing other companies to promote your restaurant can see the massive advantage of apps that offer different restaurant options.
Apps like ChowEasy offer the promotions your restaurant is running and allow you to grow your business by linking to people in your area. Unlike other sites, the ChowEasy App allows you to directly set up promos on your terms, without those hefty costs you deal with on other platforms. Learn more HERE about how you can join the ChowEasy community today.